Less 'work', more passion
Below are the organizations I am affiliated with. It's difficult to really consider any of these a 'job' due to the fact that I love what I do and feel incredibly blessed to be associated with each company. Click on the logos below to learn more about each impactful entity.
Investing without borders
FIM Group has a rich tradition of helping clients achieve financial success since 1984. We proudly serve a national clientele and manage more than $550 million in discretionary accounts.
The foundation of our relationships with clients and their advisors is built on sustainability, transparency, integrity, fiduciary duty, and trust. Our goal is to exceed client expectations in all areas through our deep commitment to service and investment performance.
Good intentions have power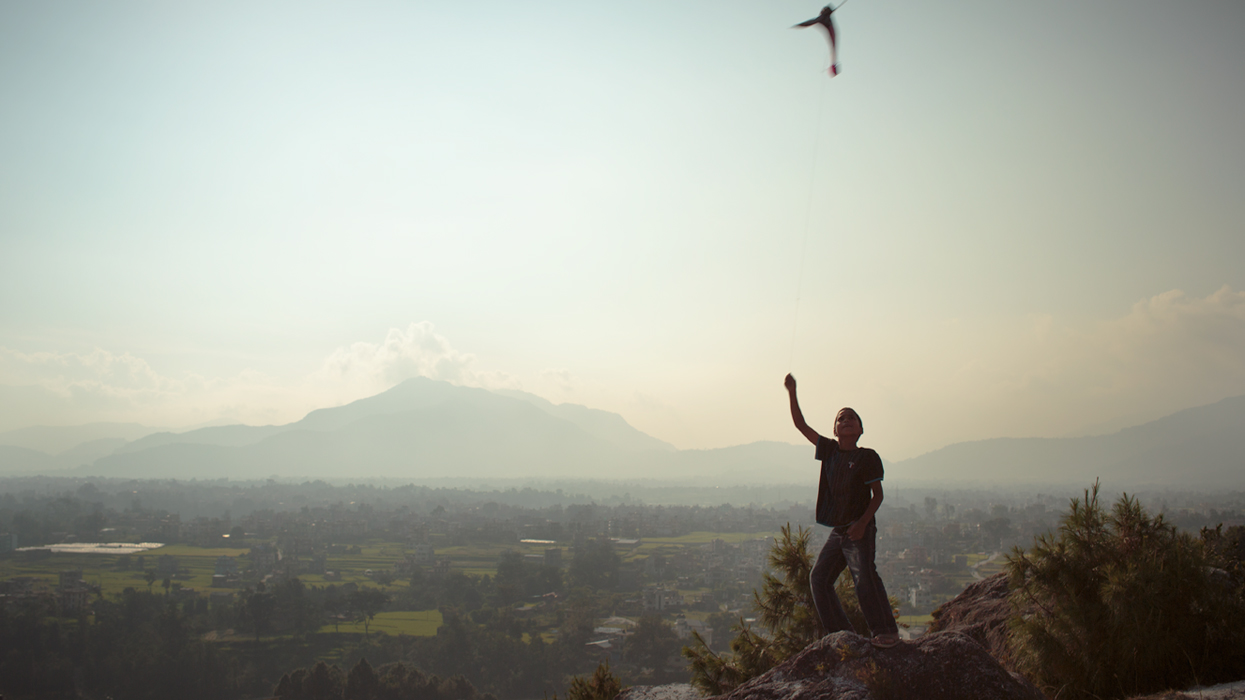 Utopia Foundation helps people express their good intentions so that every child can go to bed feeling safe, full, and optimistic about tomorrow.
The Utopia Foundation partners with individuals, businesses, and communities to implement global initiatives that benefit those most in need. The Foundation will utilize universal vehicles such as education, music, and sports to create positive changes in local and international communities.
Covering wellness, body, and the inner life
Spirituality & Health covers a broad range of topics under the umbrella of health and spirituality. Topics include faith, Eastern philosophy, meditation, and mainstream religion; nutrition, wellness, yoga, and holistic medicine; creativity, the inner life, social justice, and issues of conscience; and public health, the human body, and the environment.
Yen Yoga & Fitness is Northern Michigan's largest class-based fitness studio committed to supporting and developing each student's practices and well-being through yoga, cycling, and fitness. Yen emphasizes mind, body, spirit, and joy. Its mission is about supporting its community and fostering inspiration.
A meeting of innovative and inspiring minds
TEDxTraverseCity is a day-long event intended to educate, inspire, and connect great minds. TEDxTraverseCity provides an opportunity to broaden understanding and knowledge in order to make the great Northern Michigan region one of the most exciting and promising areas. TEDxTraverseCity attendees hear new ways of thinking, learn about breakthroughs, and are motivated by those accelerating innovation and improving the lives of citizens around the world. The goal is to have each person walk away feeling enlightened, motivated, and dedicated to making a difference in their lives, as well as the lives of others.
Empowering the evolution of consciousness
Gaia is a member-supported company of world seekers and searchers aiming for purposeful transformation. With community at its core, members have the strength to pursue personal awakening. Its more than 8,000 streaming titles help the community work toward empowering the evolution of consciousness.
SmartWired is an organization dedicated to helping kids and young adults maximize their capabilities and bring out their best in all areas of life. Using a revolutionary asset-focused approach, and leveraging cutting-edge tools and technology, SmartWired helps youth identify their innate gifts and strengthen their natural patterns of intelligence to reach their potential.